Our Team
Michael DeBellis, Psy.D., A.B.N., Clinical Psychologist and Board Certified Neuropsychologist began his training in Clinical Neuropsychology at U.C. Davis Medical Center in 2007 and completed his Doctoral Degree in Clinical Psychology at in Berkeley in 2008.
Dr. DeBellis is a member of the American Psychologiccal Association, California Psychological Association, Northern California Neuropsychologicy Forum. He is a diplomat in neuropsychology through the American Board of Professional Neuropsychology, as well as a fellow of the American College of Professional Neuropsychology. In addition to his training and experience in neuropsychological assessment with patients from a wide age range and diagnostic criteria, his professional background also includes extensive clinical interventions for psychiatric conditions such as depression and anxiety disorders in both the adult and geriatric population. He is a consulting neuropsychologist for Sutter Mills Peninsula Medical Center and Sutter Behavioral Health where he provides inpatient and outpatient psychological and neuropsychological evaluations. There he is also the educational chair for the department of psychiatry. He is also responsible for instructing pre- and postdoctoral interns for UC Davis Medical Center in the Department of Behavioral Medicine and Physical Rehabilitation.
Dr. DeBellis's positions at various local hospitals (U.C. Davis medical Center, Sutter Mills Peninsula Medical Center) have played an important role in expanding his knowledge of medical factors and conditions affecting brain functioning and his commitment to an interdisciplinary approach and close collaboration with other health care providers.
Phuong DeBellis M.S., CCC-SLP is a speech pathologist. Phuong received her Master of Sciences degree in Communicative Disorders from the University of Redlands in 2009. She has experience working in a variety of environments as a speech-language pathologist from skilled nursing facilities, acute hospitals, long term acute rehabilitation facilities focusing on traumatic brain injuries, early intervention centers, and preschool to high school. Special interests include: early intervention, adult rehabilitation following strokes and other brain injuries, cognitive therapy, expressive/receptive language delays, and social-pragmatic disorders. She is certified in the Hanen "More than Words" program and enjoys working closely with parents, caregivers, teachers, and others who are involved in a client's development of speech-language disorders.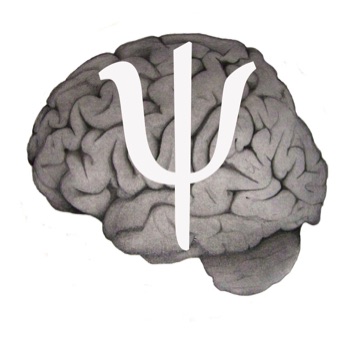 The San Mateo Memory Center
Services
Forensic Assessment